Play Arsenal and start earning WELT today!
Arsenal lets you earn WELT tokens while having fun playing with friends or against other players around the world.
There are various ways to earn points and WELT tokens when playing Arsenal. A player can choose 3 types of P2E scenarios: Free Play, Automated Tournaments and Fabwelt organized Tournaments.
Overall, every 150 points gained in the game will be converted to 1 WELT token. Players can incentivize their earnings even more with the Tiered Points system. This system contains multipliers that are pegged to the amount of WELT tokens the player staked on the DeFi portal.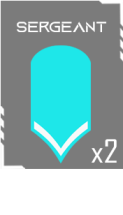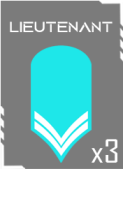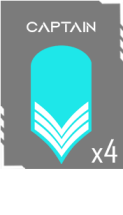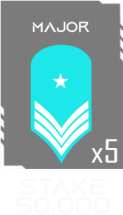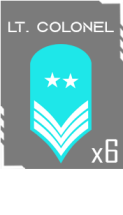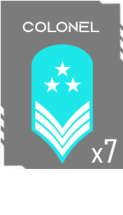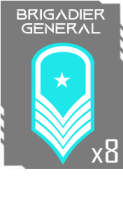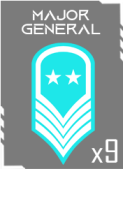 Join the battle in our PVP multiple game modes and start earning today!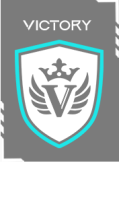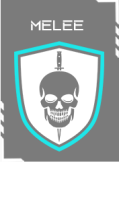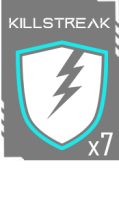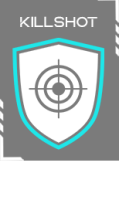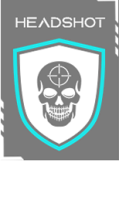 Train to beat the best!
Battle bots and still be rewarded for your efforts.