Arsenal utilizes a player level system based on Experience Points (XP). There's a total of 74 levels to achieve. These levels will indicate the player's degree within Arsenal. Higher levels can be achieved depending on how active the player is and the points earned every game. The XP level system will be used to unlock certain weapons and add-ons. For organized tournaments, the player's level will determine the level of opponents that he will compete with for the prize pools.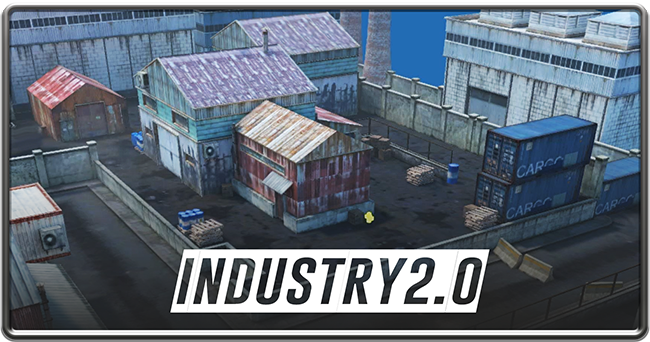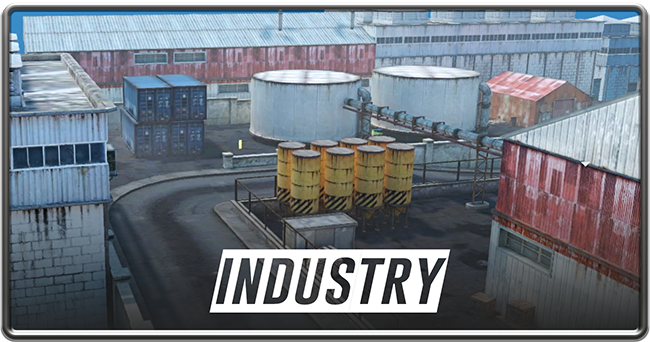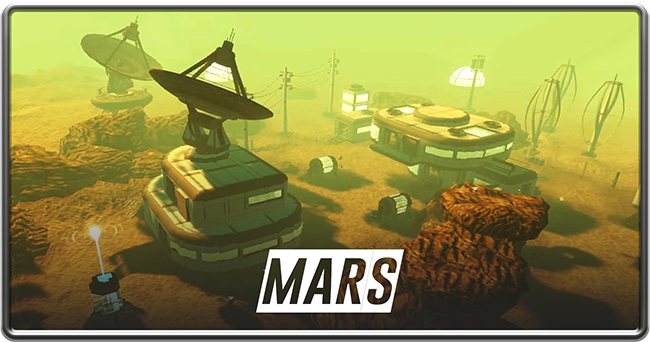 Our Game Developers have successfully designed various ground-breaking maps to boost each player's gaming experience.
Stay tuned as more maps will be released in the near future. Who knows, we might have a customizable one!
Players can change their in-game player skin and weapon loadouts. Different unique player skins will be minted in the form of NFTs and can be acquired through Fabwelt NFT market. New skins will be made available eventually and continuously. Special and super rare skins can only be earned by staking WELT tokens on DeFi portal or by reaching certain XP levels. Skins in Arsenal can be composed of a new looking humanoid character or a whole different character like alien or humanoid turtle. A player can also customize the weapon loadouts for its character.
Many weapons in Arsenal can be customized with different items like:
Scope/Sights
Grips
Nozzles
Clips
Camos
These customizable weapons and items come in the form of NFTs and can be acquired on the Fabwelt NFT Market for WELT tokens or earned by reaching certain levels (XP). Special and super rare items can only be earned by staking WELT on the DeFi portal. All NFTs for weapon items can be traded freely on the blockchain. For weapon camos, Arsenal utilizes a special camo design feature. Players can design their own weapon camo, mint it as an NFT and use during gameplay or trade it on the blockchain.
Players can create new rooms or can join existing Free Play rooms. Several game modes are available to boost gaming experience:
Free for All
Team Deathmatch
Capture the Flag
Elimination
(additional game modes will be added in the future). You can play against bots or other players. The bot's difficulty level can be set based on your preference.