 Arsenal is developed with Unity version 2020. It utilizes Photon Network for its multi-player mode and chat functions. Servers are located worldwide and certain regional servers can be chosen in the game to prevent high pings. New servers can be created by players and clans and can control certain server settings like map, game mode, maximum players, bots difficulty, etc

Fabwelt has integrated Chainlink Verifiable Random Function (VRF) on its gaming platforms and in-game NFT technology. By integrating Chainlink's industry-leading decentralized oracle network, Fabwelt can obtain access to a tamper-proof and auditable source of randomness needed for our unique in-game NFT technology.

Our Fabwelt Development team have integrated blockchain technology to enable each player to connect a their blockchain wallet, we integrated the Chainsafe WEB3 Unity plug-in SDK. With this plug-in, it's easy to connect games developed with Unity to various blockchain networks. Metamask or WalletConnect can be chosen for blockchain connection to Arsenal. Once connected, the gamer's wallet address will be used to access NFTs in-game and to enable Pay to Play and Play to Earn. Arsenal will be available on a wide variety of platforms like WebGL, Desktop, Mobile and Console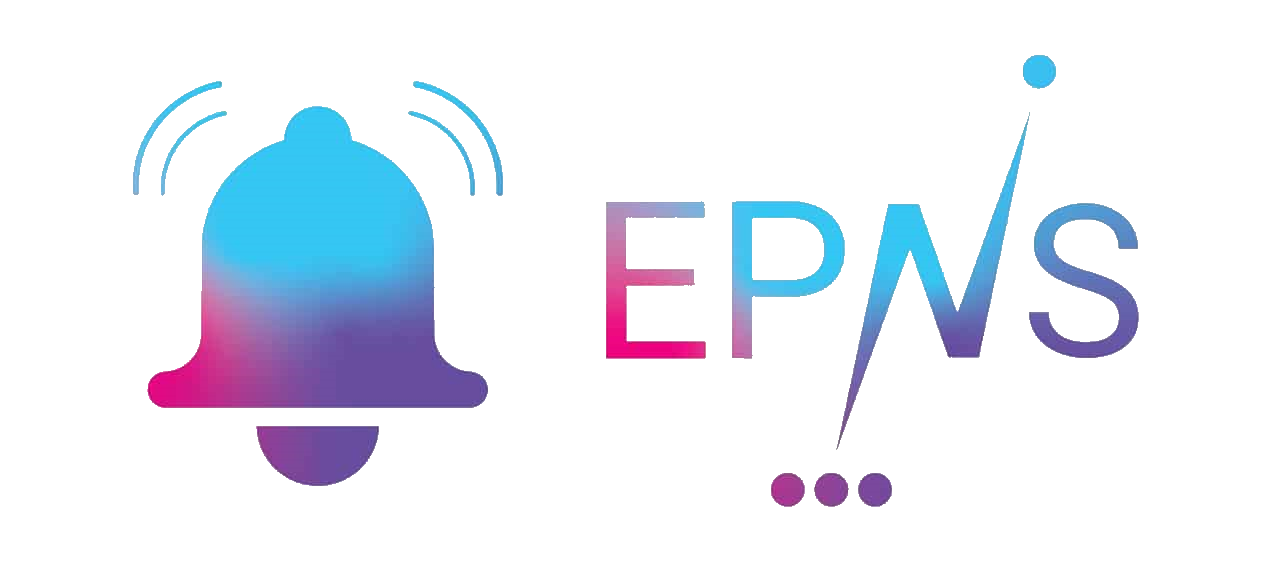 EPNS is a notifications protocol which enables users (wallet addresses) to receive notifications. Using the protocol, any dApp, smart contract or service can send notifications to users (wallet addresses) in a platform agnostic fashion (mobile, web, or user wallets). The DeFi aspect of the protocol also ensures that the user receives and earns from those notifications.

Fabwelt is partnered with Aggero which has now increased our overall marketing and branding capabilities bringing awareness within the wider gamer communities. Aggero deals with real liquidity on key cryptocurrency exchanges by utilizing AI analytics and other personalized features. They also have distinct techniques for building the Fabwelt token market and generating liquidity.

Gamestate Unified profiles solve the problem of fragmented gaming accounts and achievements; allowing gamers to create and import their existing game profiles and leaderboard ranks, collated into a single portable, immutable, privacy-centric, achievements-based blockchain digital identity profile for ultimate flexing and bragging rights!

The objective of Altura is to create a platform for gamers to control and own their in-game stuff. Also, enabling game makers to smoothly integrate blockchain technology into their games.
Arsenal will collaborate with Altura in the following areas:
Placing NFTs in the marketplace
Minting NFTs on the Altura NFT platform
Distributing NFTs
Integrating Smart NFTs in-game items
Providing flexibility while giving away loot boxes in the marketplace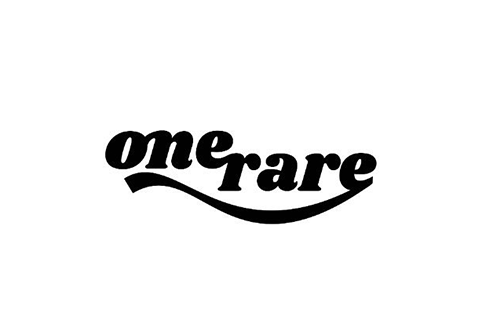 OneRare has given Fabwelt an added use case in our Games on the blockchain. One of the implementations would be in Arsenal as In-Game NFTs. Players low on health during the gameplay will have access to custom-designed Food NFT, which allows them to gain back health and count more headshots.

With Spintop Fabwelt will be exposed to gamers of blockchain games. Spintop consists of four primary items that operate in tandem to improve the overall player experience:
GamePedia — Community-driven gaming guide
SPINDEX — Gaming exclusive AMM, staking and farming, and a gaming wallet
Guild maker — Automated Guild system for matching play2earn sponsor and scholars
NFT Marketplace — NFT trading and lending grounds for guilds and players